Established in Mission, British Columbia in 2016
Our story is quite short and sweet.
In 2016 we opened our doors to provide Mission and the Fraser Valley with great customer service, excellent prices and a fantastic selection of quality pre-owned items as well as a quick turnaround for cash loans.
We want to work with our customers to get them exactly what they need when they need it – no judgments.
Our customer service is second to none, but don't just take our word for it, come in and see for yourself.
Sunday – CLOSED
Monday – Friday: 10am – 5:30pm
Saturday – 11am – 3pm 
32618 Logan Ave,
Mission, BC V2V 6C7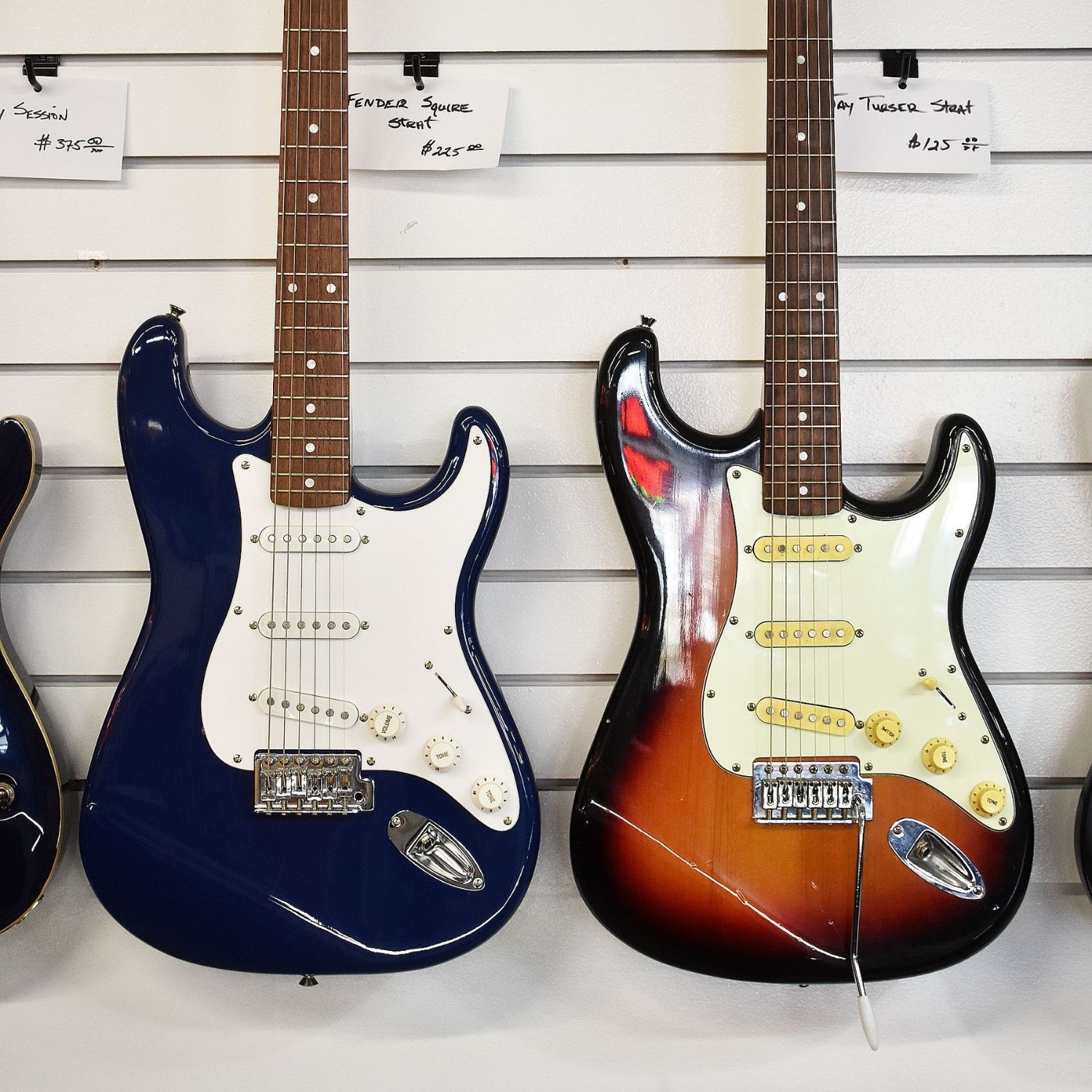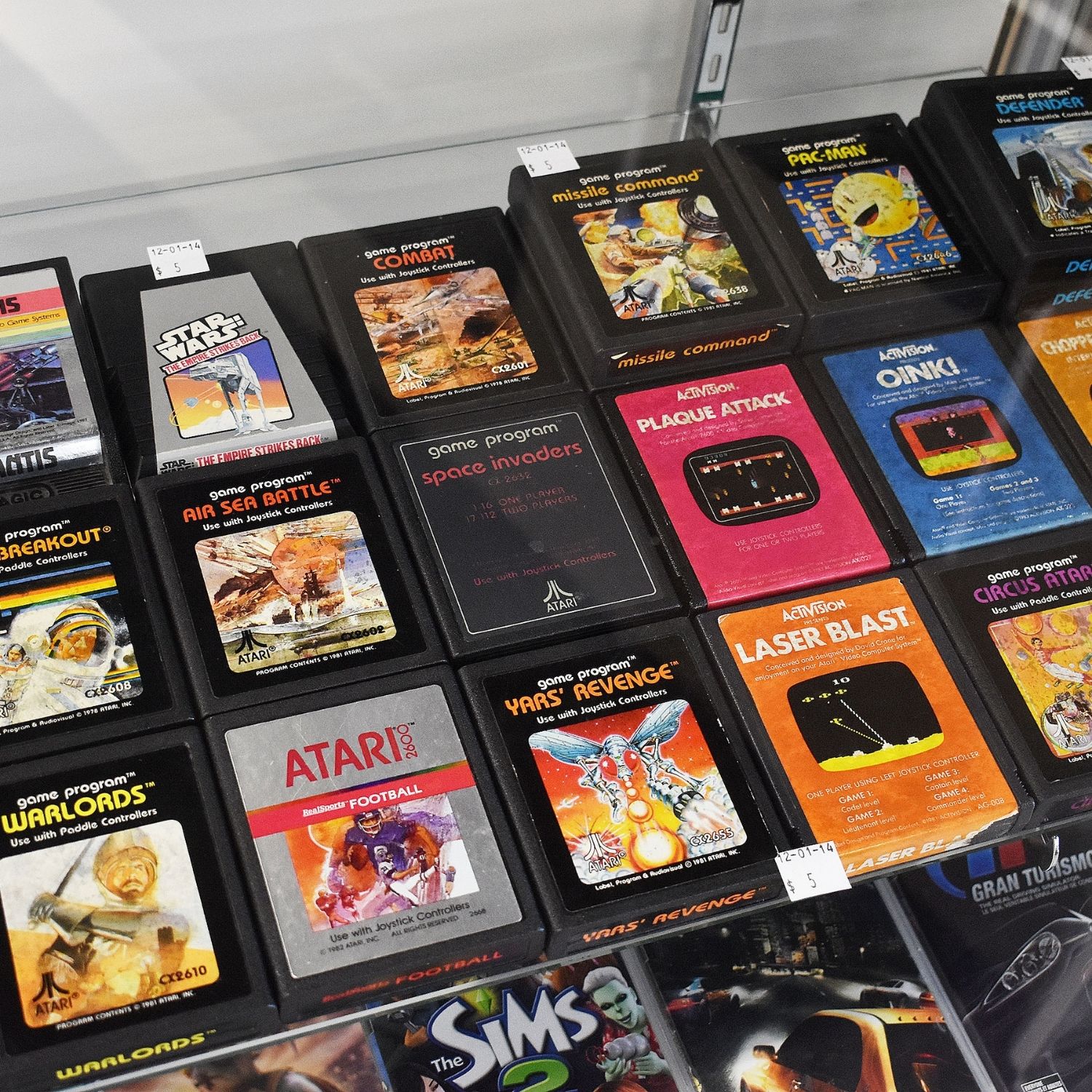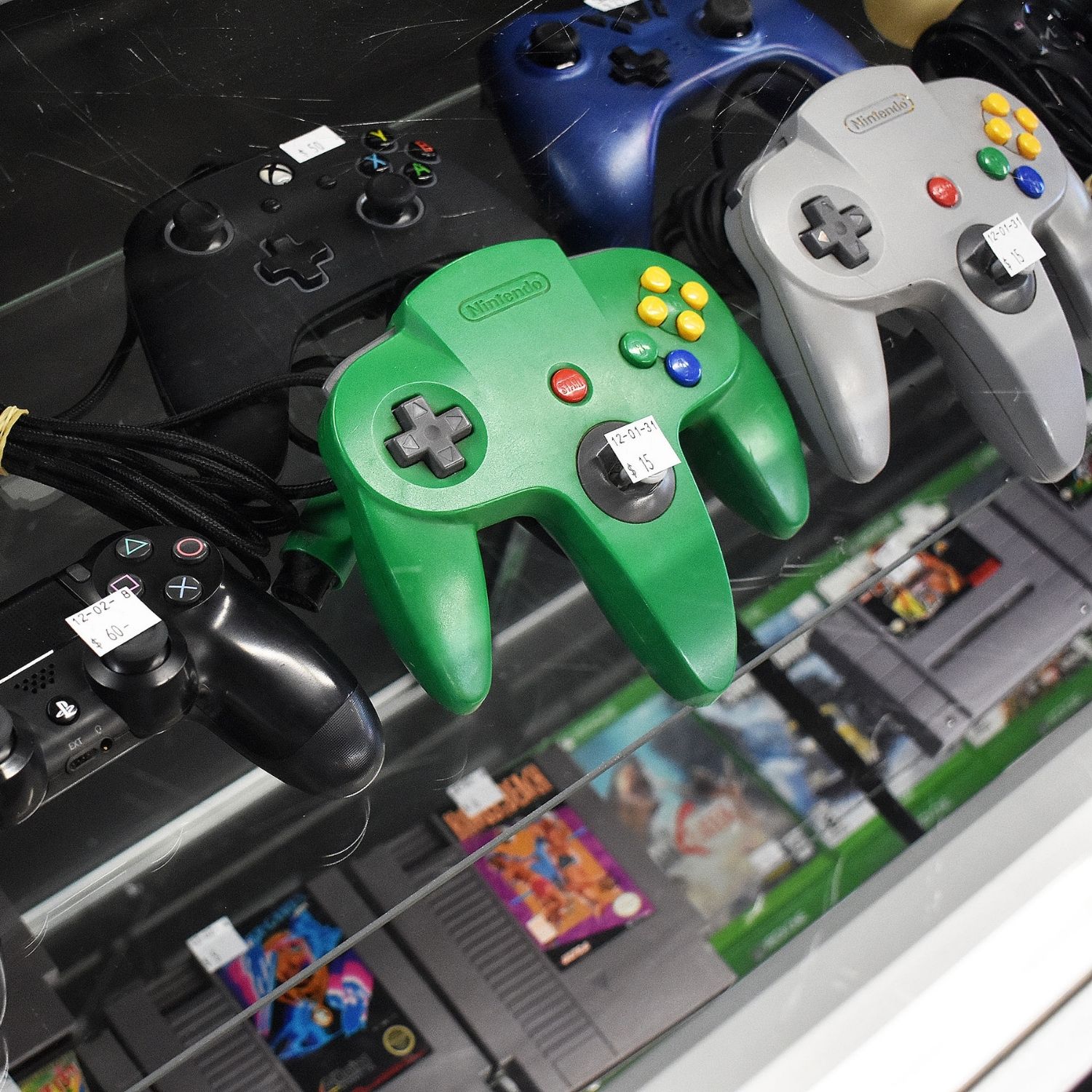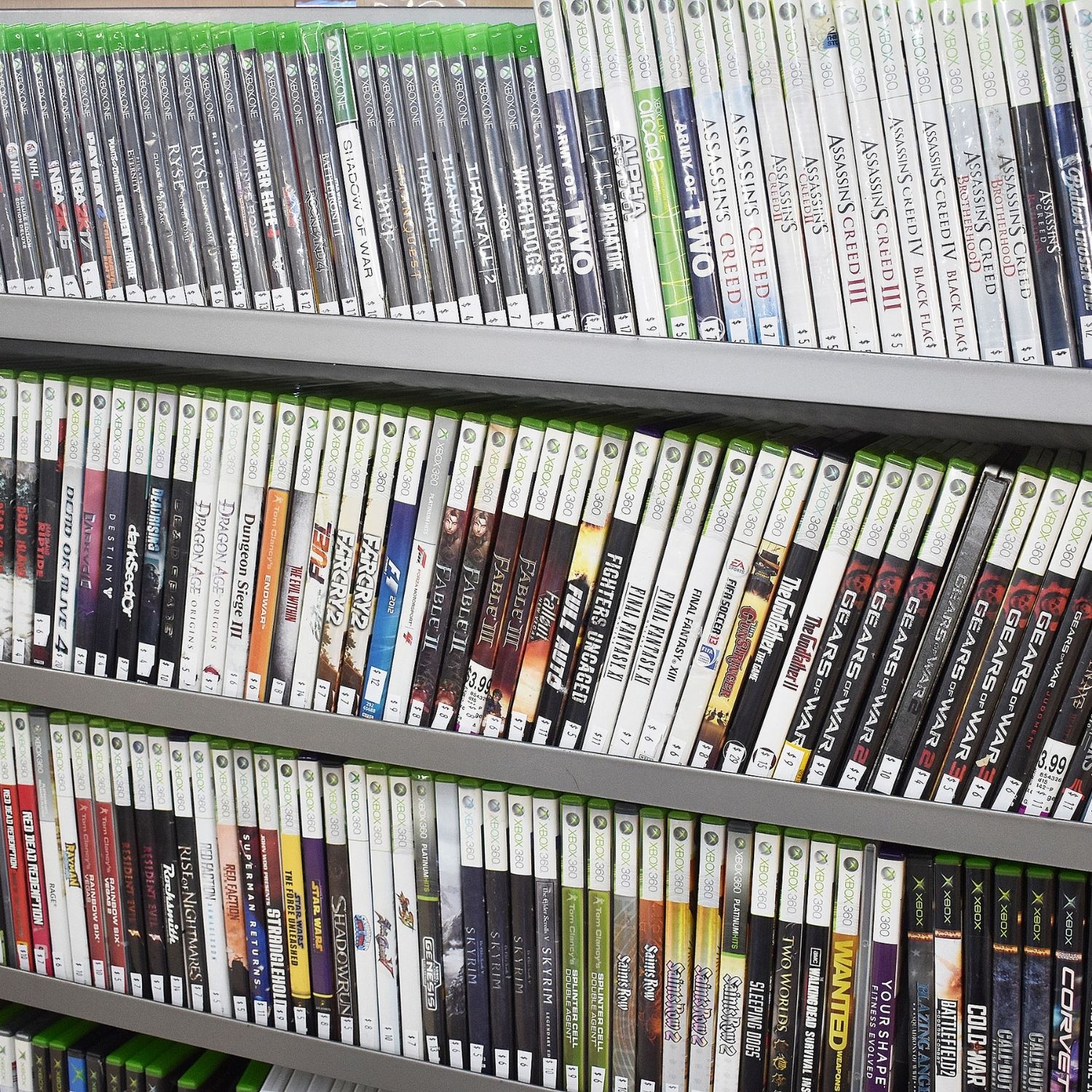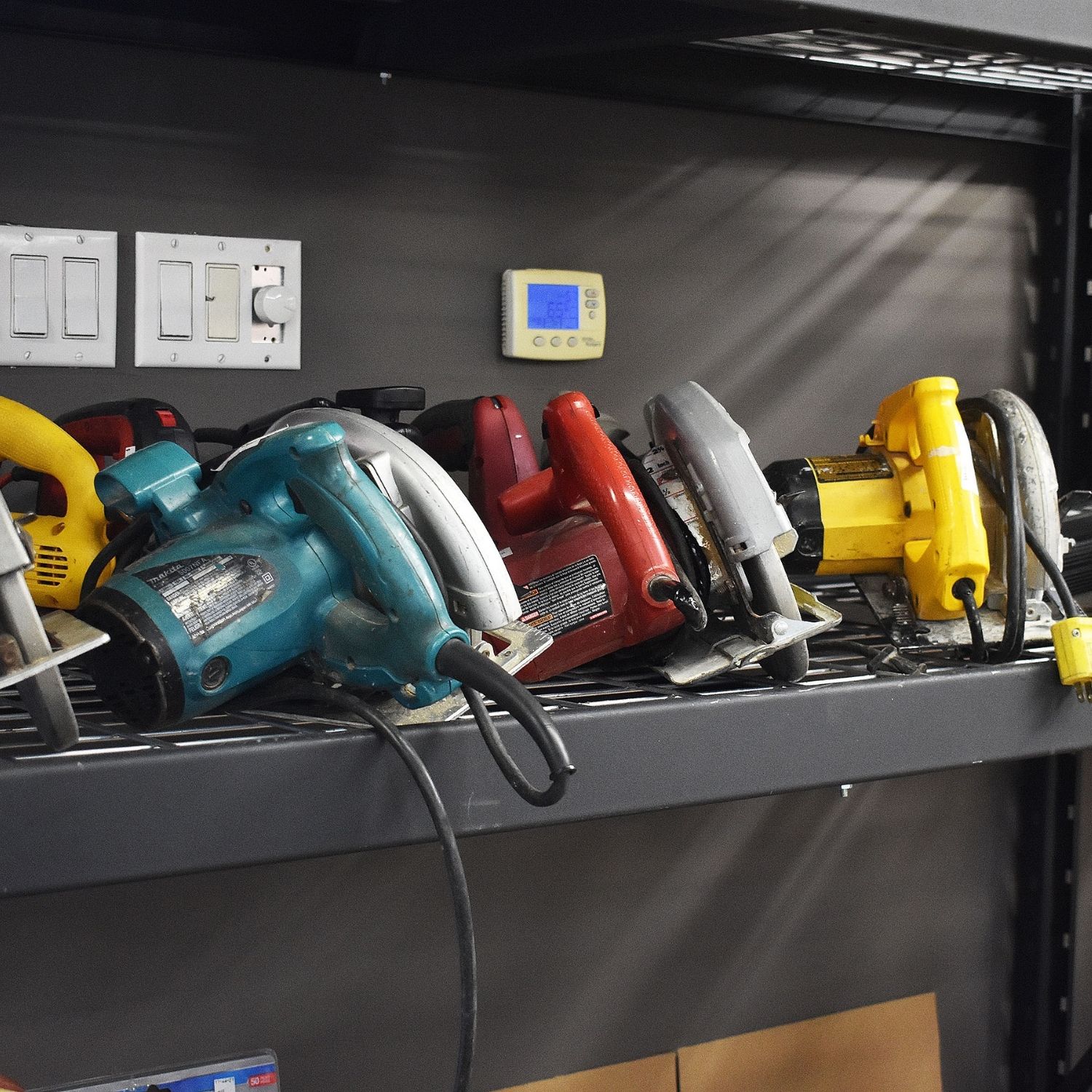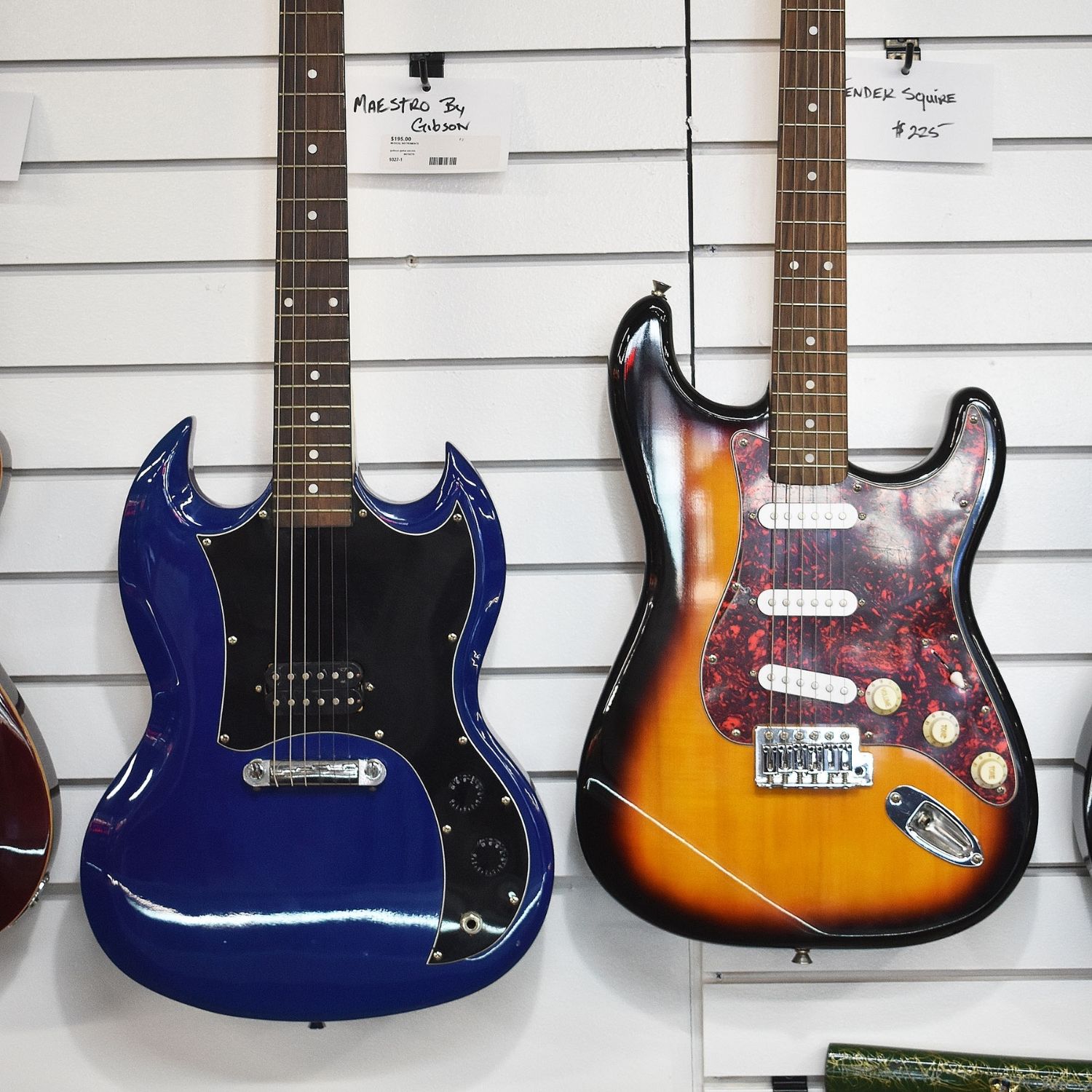 This was my first time in a pawn shop, and I was nervous. I've never had to sell anything to make ends meet before. But, just like it says on the website, they made me feel comfortable and walked me through the process quickly and with compassion. These are difficult times for many of us in 2020, and it's nice to know there are still people with hearts of gold. I felt safe, and the staff were super friendly... so important these days. Thank you, Gentlemen!
– Christina – (Google Review)
This is the best pawn shop around. Sometimes, I get incredible buys on jewelry that has been sitting too long. It is nice to get a ring with an appraisal of more than $3,000 for $300. I have got some incredibly beautiful and exquisite pieces of jewelry there for a fraction of the cost in a jewelry store. Shawn and the other staff are always so friendly and welcoming, greeting you on entering and making you feel very comfortable. I am told by others that they pay better than other pawn shops to people selling their gold and other items. It has been such a pleasure dealing with such an honest business as this!
– Cathy – (Google Review)
Love this Pawn shop... The owner is amazing and you get really reasonable deals. Only pawn shop I'll deal with. Keep up the awesome work plus the awesome selection of things!!!
– Megan – (Google Review)
32618 Logan Ave,
Mission, BC V2V 6C7
Monday – Friday: 10 am – 5:30pm
Saturday: 11am – 3pm
Sunday – CLOSED