Expert Goldsmith Services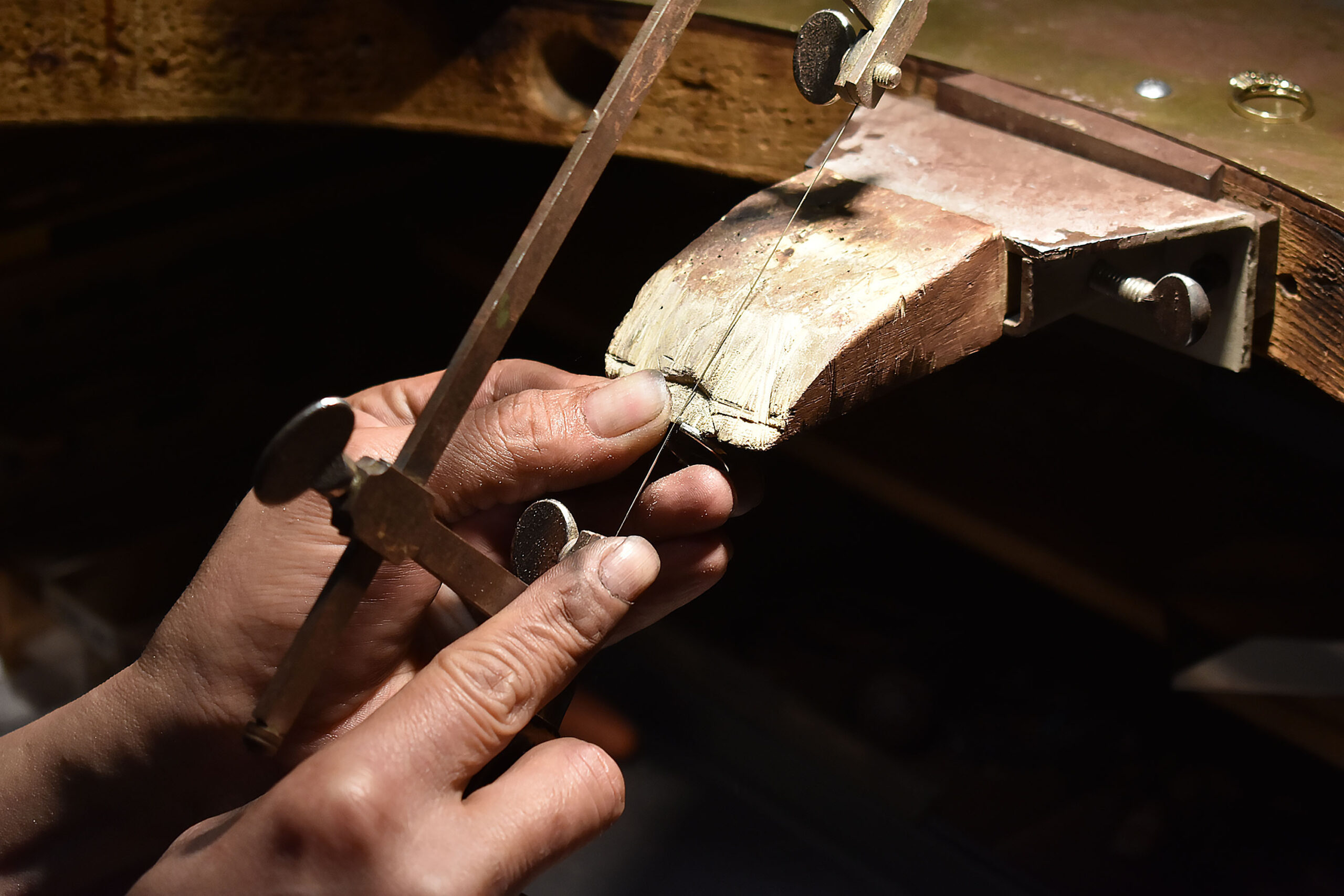 Bring in your treasures to our 3rd generation expert goldsmith. Whether it is a re-size, repair or a custom piece, our goldsmith is ready to help.
Jewellery Repair
Let our expert goldsmith bring your treasures back to life. Re-tip rings to save stones from falling out, replace missing stones, fortify weak shanks and more.
Jewellery Resizing
Don't let rings that are too small or too large just sit in your jewellery box – bring them in and get them sized to perfectly fit your fingers. Affordable and professional service.
Custom Jewellery
Have old jewellery that needs a new life? Let us help! Bring your scrap gold & gems to us for a new life as a custom heirloom.
Book An Appointment
Contact us to learn more about our services and timelines.
32618 Logan Ave,
Mission, BC V2V 6C7
Monday – Friday: 10 am – 5:30pm
Saturday: 11am – 3pm
Sunday – CLOSED